We're delighted to announce we've been shortlisted for this year's BusinessGreen Leaders Awards for Consultancy of the Year.
The awards shine a light on the UK's leading green businesses, with entries judged rigorously by a panel of sustainability professionals and leaders. This year there were more than 300 entries, with judges saying that the strength of the shortlist was a testament to the levels of innovation, resilience, and ingenuity businesses have demonstrated in meeting the challenges presented by the green economy.
As a specialist in financing energy solutions for carbon-conscious businesses and public sector organisations, our products and services are designed to help them to implement sustainable, low carbon technologies and strategies that save energy and reduce their carbon emissions. To date, the projects we have funded will save an estimated 191,373 tonnes of carbon.
The winners will be announced on September 22.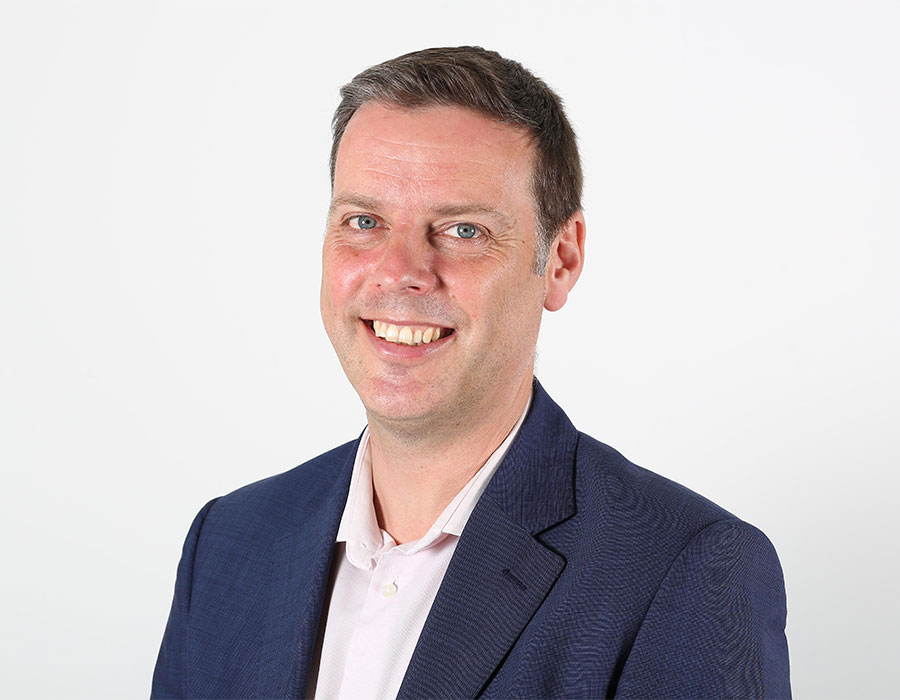 Keep up to date on energy & clean tech